Startups: Top 5 Questions To Ask Investors Prior to Partnership
Startups: When a Venture Capital (VC) firm is offering you money, it can be hard to say no. Here's what to do first, says Andres Fleischer, the Managing Partner of Ripio Ventures.
Is it your first time holding a funding round? Do you take the money? Before you say yes, there's something important you need to remember – your value.
Your startup is ultimately what will generate the rewards for your investors. Therefore, there are a few things you must consider before choosing who will lead your round. Here are a few questions to help guide your thinking.
Startups Question 1: What will we be receiving besides money?
When you're choosing a VC – particularly if you have multiple offers – asking what each of them can offer besides money is critical. So instead of accepting the first or the highest offer that comes your way, ask yourself: is this money strategic?
Here's why. The truth is that good VCs have a lot more to offer than just cash – they can also offer connections and guidance that will help you grow. Never be afraid to ask potential investors what they can offer you besides money. And when possible, take a look at each VC's thesis. The more focused and specific it is, the better.
It's also extremely important to know where a VC's money is coming from, and to make sure that it aligns with your startup's core values. If there's a misalignment here, it can be problematic.
Startups Question 2: What are your connections with other VCs to assist in future rounds?
The right VC may also be able to offer you connections that will aid in your startup's growth in the future, including links with other VCs.
The best way to determine what these connections are is to ask for proof. Tell the VC that you'd like to know more about their ties to other investors, as well as examples of times when they've worked together. You can also take a look at the funding rounds of other companies in a VC's portfolio – is there evidence of consistent collaboration? If possible, try and establish direct contact with some of those companies to ask them about their experiences with the VC before making your decision.
The right VC may also have other kinds of connections that can aid in your growth. For instance, if you're a company that's interested in expanding into Asia, a VC that has governmental connections in that part of the world may be able to help you. Or if you're in need of collaborative partners within the green energy industry, choose a VC that works with those kinds of companies.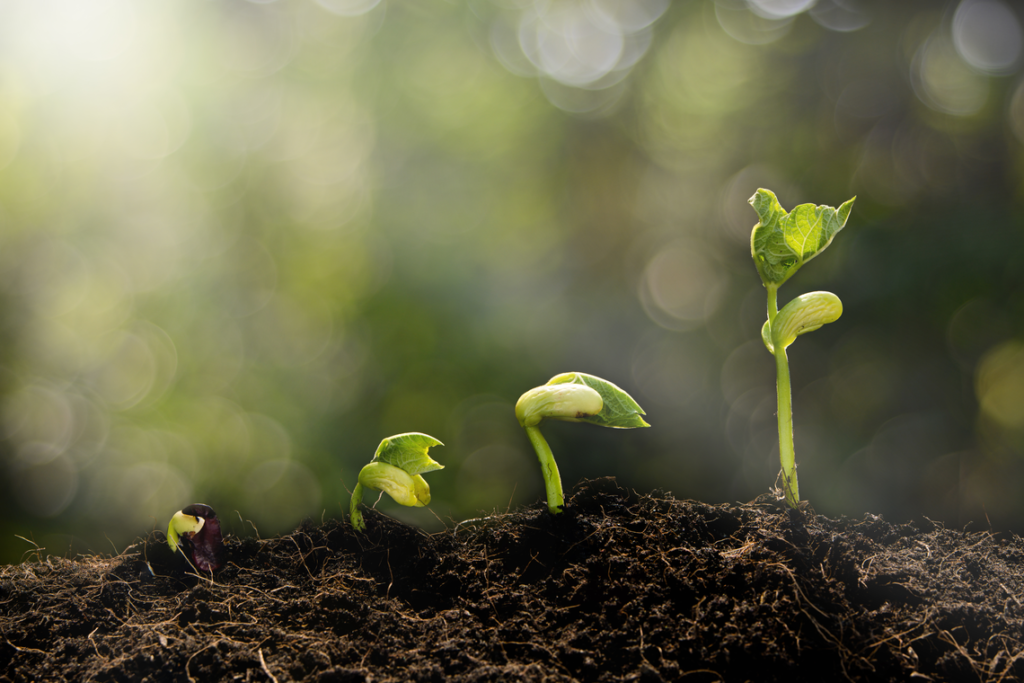 Startups Question 3: How active will the VC be with the growth process?
It happens all too often. A VC will tell a startup that they're going to be hands-on in the growth process, but once you sign on, they're nowhere to be found.
Determining whether or not a VC is going to provide the right level of hands-on support for your startup is critical. You need to know that they're telling the truth about what they can do – no matter how big or small their brand recognition is.
The best way to know how active a VC is going to be is to talk to their other portfolio companies, and get real references from people that have worked with them directly in the past. Looking at their public track record is also useful here – if they've taken a lot of startups from nothing to something, that's a good sign.
Startups Question 4: Brand matters. What is the VC's brand recognition in the space?
A VC with good brand recognition can go a long way. If you're announcing a raise with a strong VC at the forefront, their stamp of approval can bring a lot of interest from the media and other investors.
But even though name recognition is important, it's not everything. For instance, if a VC is widely known, but doesn't offer the guidance and support that another, smaller VC will, it may be wise to choose the smaller one. Though ideally, there's a combination of both name recognition and strong internal support.
Startups Question 5: Will the VC be a good partner for the future?
When you're planning your startup, you need to think long-term – not just about the next 6-12 months. Also think about where you'll be over the next couple of years: where you want new business to come from, and what kinds of new ventures you want to get into.
Therefore, when you're choosing a VC, it's important to think about how their connections and core values will align with what you want your startup to become in the future.
Choosing a VC is a serious business
It's never just about the amount of money alone – there are always other factors to consider when choosing the best VC fit for your startup. Making the right decision early on in your process can save you a lot of trouble down the road. 
So be bold – ask the VCs who are offering their funds about how they work, and where their connections are. Try to speak to as many founders and other business partners that they've previously worked with as possible. This kind of due diligence will pay off in dividends.
About the author

Andres Fleischer is the Managing Partner of Ripio Ventures, where he strategizes how to best support up-and-coming fintech startups in Latin America and globally.
Got something to say about startups, VC, or anything else? Write to us or join the discussion in our Telegram channel. You can also catch us on Tik Tok, Facebook, or Twitter.
The post Startups: Top 5 Questions To Ask Investors Prior to Partnership appeared first on BeInCrypto.